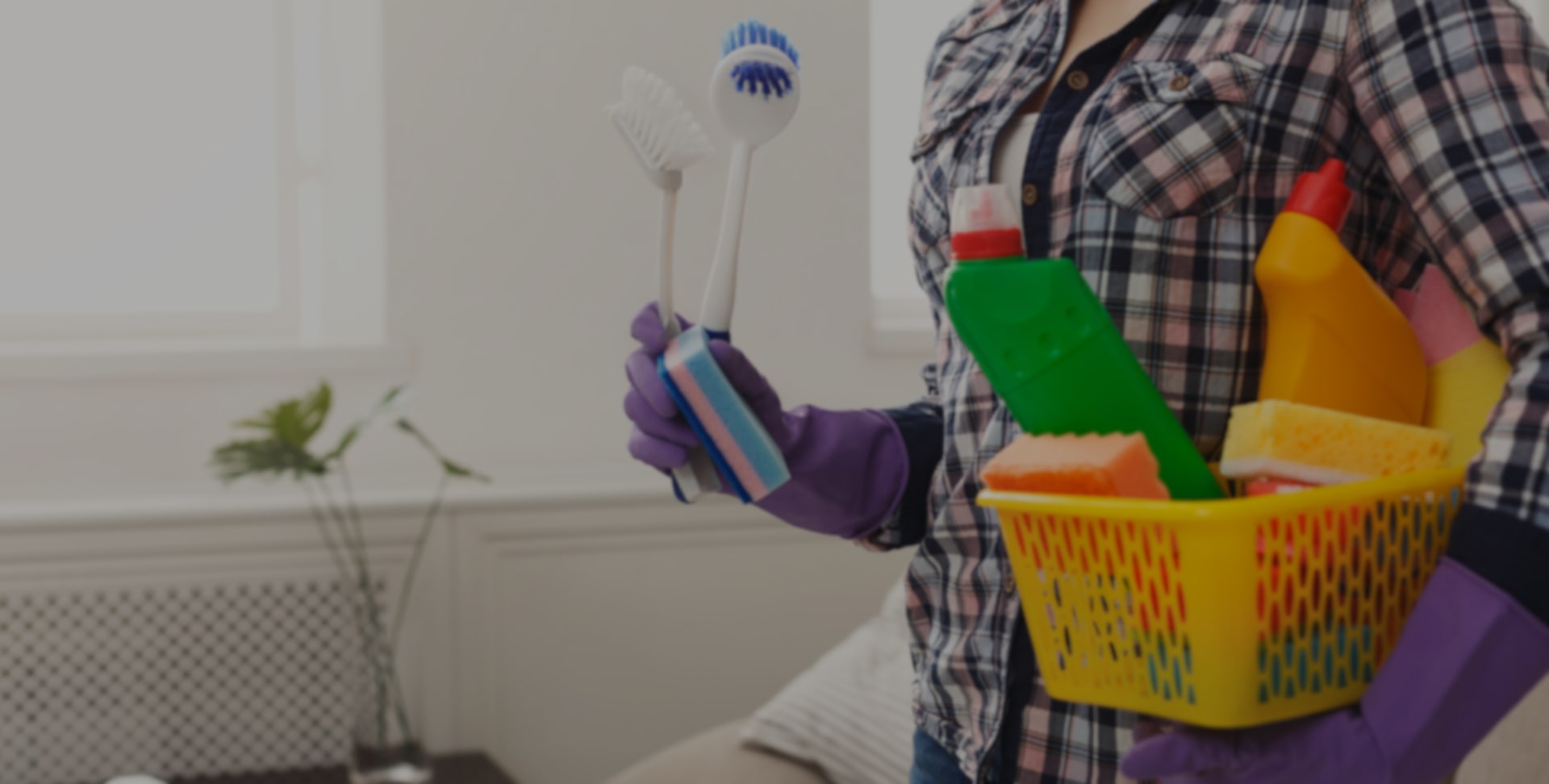 There are lots of different reasons to have your cooker professionally cleaned. If you are cooking for a big celebration, a spotless oven may give added confidence that everything will go with a swing. Perhaps you have just moved into a new home and the previous owners were less than meticulous with cooker cleaning; or you want to have the kitchen looking spotless for the end of your tenancy agreement. Or, if you have simply been struggling to get the results you desire, We can remove all traces of grime and dirt for you.
We clean the whole cooker, from the hood to the grill pans, no matter whether it is electric or gas. The cleaning system ensures a good-as-new finish, whatever make of oven you have at home.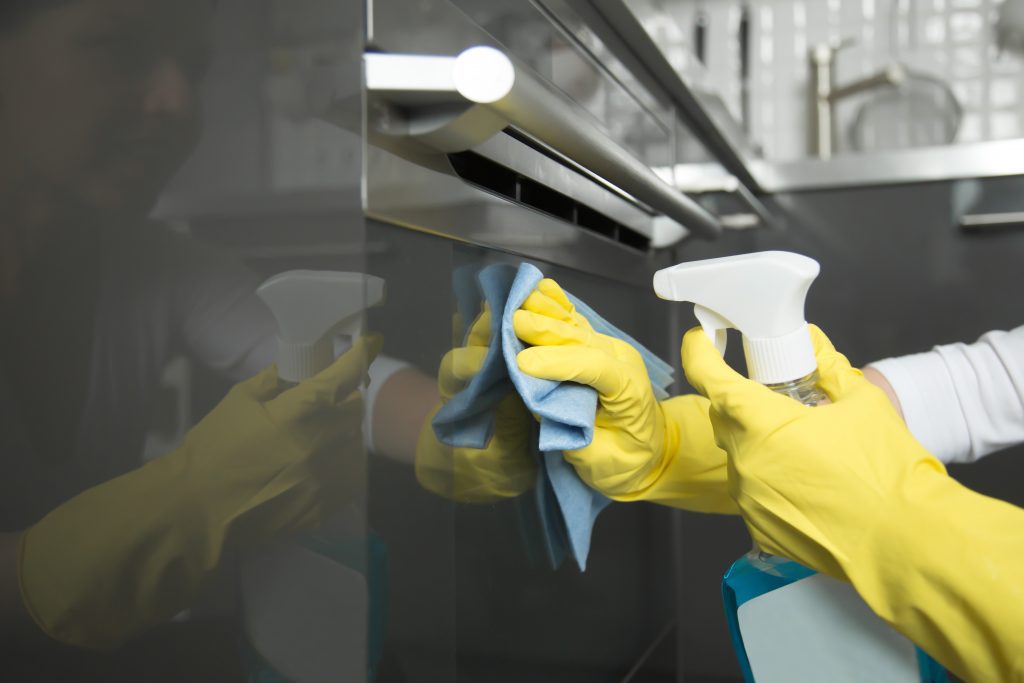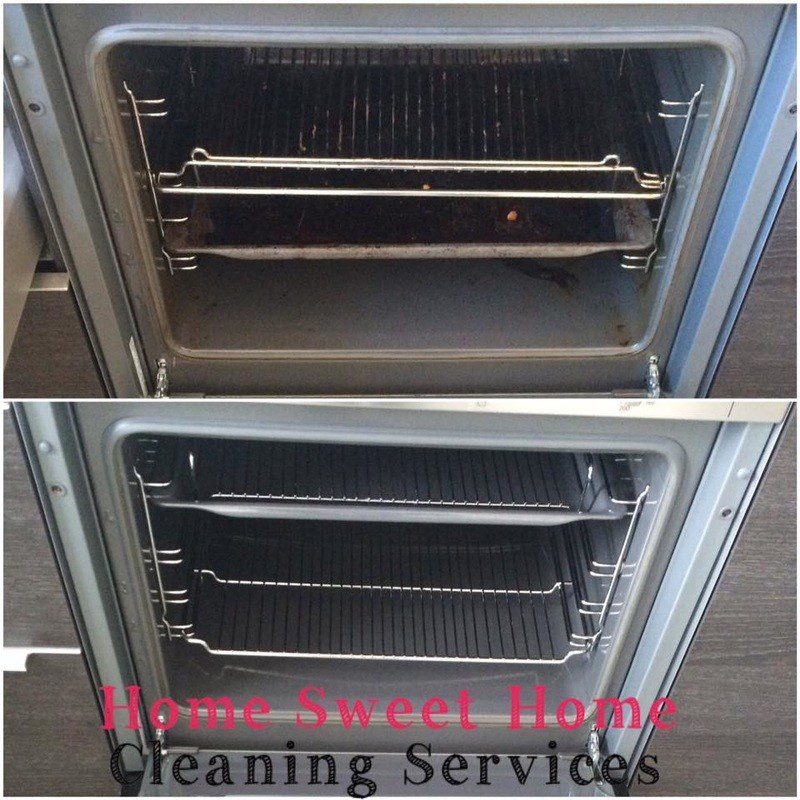 Cooker, Range & Stove Cleans
As one of the most hated chores in the home, our unique and innovative domestic oven cleaning system is the perfect solution to restore your oven to 'as good as new'.
Our range of unique oven cleaning solutions gives outstanding results to all oven brands and models; including electric oven cleaning, gas oven cleaning and range oven cleaning. Tough enough to cut through even the most stubborn stains, these solutions are also gentle, working to maintain and protect all manner of oven façades and interiors; from stainless steel to enamel, chrome to glass.
Fully equipped to put the sparkle back into your kitchen by undertaking a range of professional domestic oven cleaning services – including oven door cleaning, oven glass cleaning and oven rack cleaning.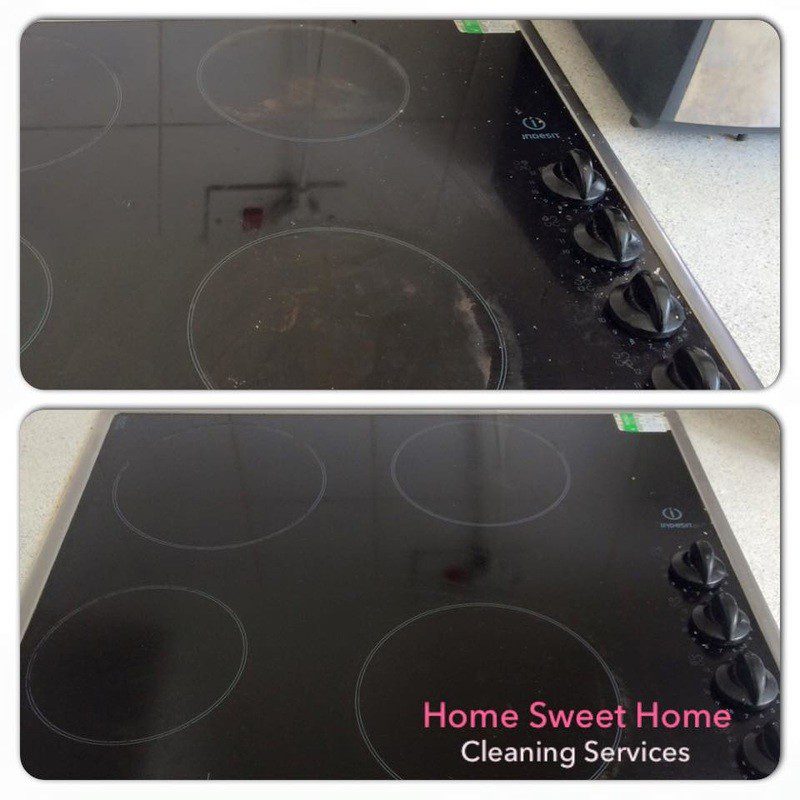 Hob cleans
Cookers come in a range of makes, models and designs and whether you require a specific ceramic hob cleaning service, enamel cleaning or stainless steel hob cleaning, our specialists are fully trained to achieve a showroom result on your gas or electric hob every time.
Our hob cooker cleaning specialists aim to cause minimal disturbance to you in your home, so all removable parts are soaked in special baths outside the property. This also ensures your home remains hygienic and mess free!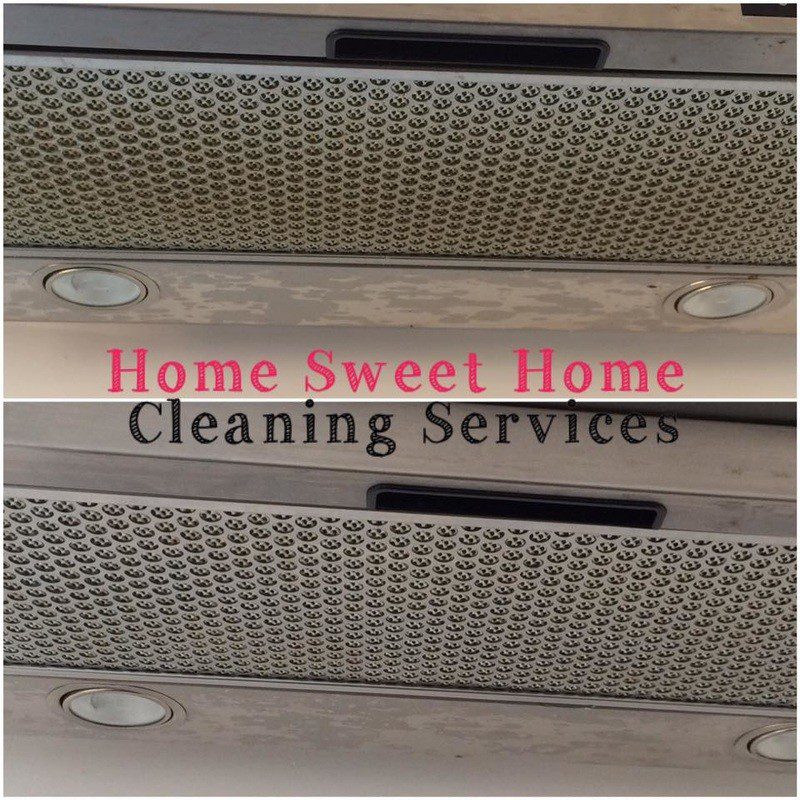 Extractor cleans
Kitchen extractor fan cleaning can be a very sticky, unpleasant and difficult task, so don't get your hands dirty, let us handle the hard work! As extractor hoods
are designed to re-circulate air, it's very common for them to collect grease and fat over time, this eventually means that the filters and cover will require a deep clean which can be difficult to do yourself…
Our high quality professional cleaning service means that we will have your kitchen extractor fan restored to its original glory in no time. We can even replace the bulbs in your extractor fans! We pride ourselves on a first-class level of cleaning and only use a unique range of solutions when cleaning your extractor fan and its components – this guarantees an exceptional result each and every time.
Let us deal with your house chores