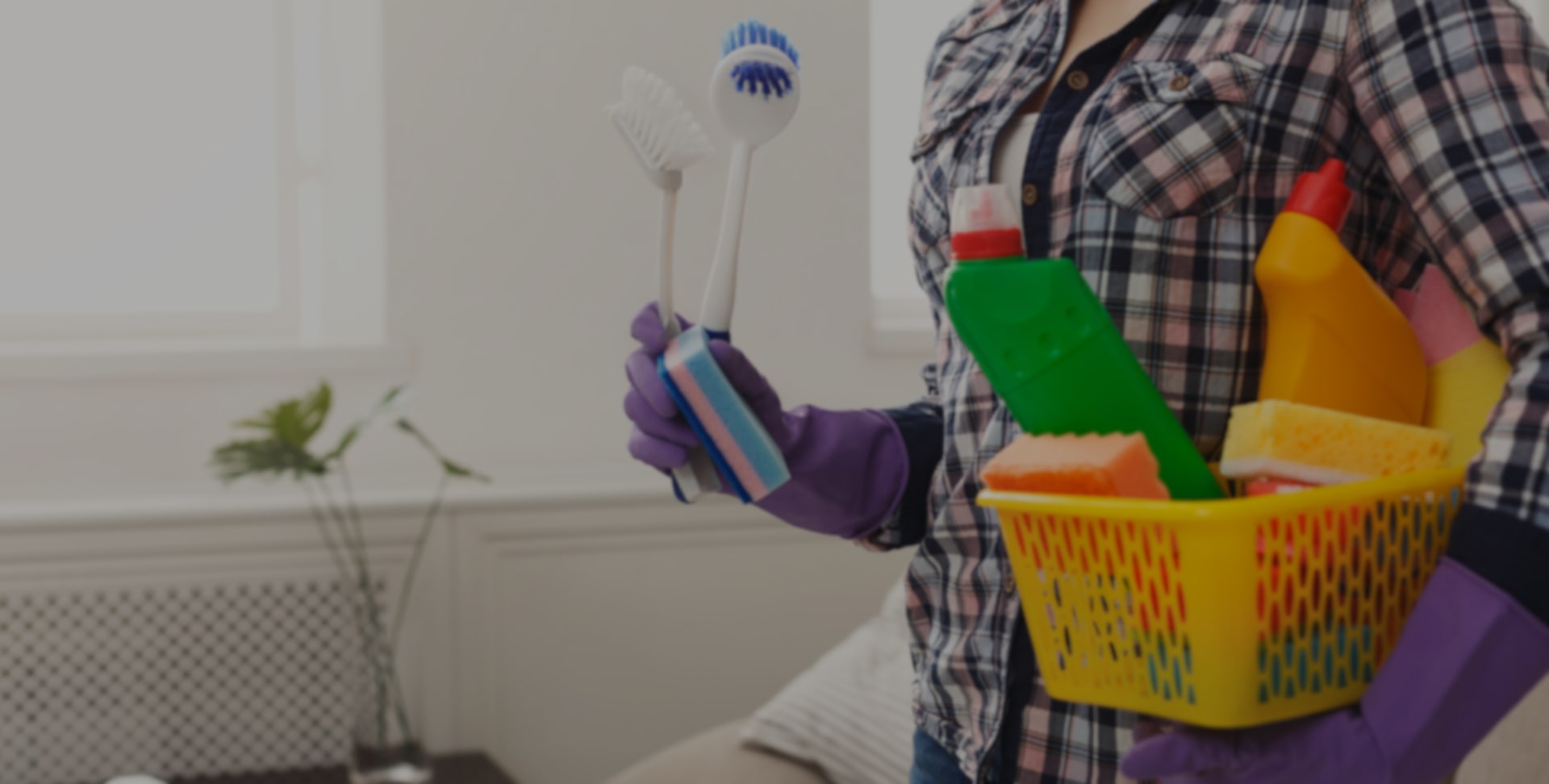 Gardening and Maintenance Services
Home Sweet Home provides a complete garden maintenance care service, which includes tasks as diverse as lawn care and maintenance, shrub reshaping and pruning, feeding and fertilising, hedge cutting and trimming, and anything else which keeps gardens clean and maintained. We provide our garden maintenance and support services throughout Cheshire.
The garden services we provide are tailored to each of our client's requirements and are further modified to match the individual nature of each garden we maintain.
The garden services we provide at HSH can range from a one off visit to simply get your garden into shape, or regular visits ensuring that your garden stays clean, tidy and in shape all year round.
If you are looking for a garden maintenance service then please feel free to get in touch to arrange for a preliminary site visit and a Free No Obligation Consultation.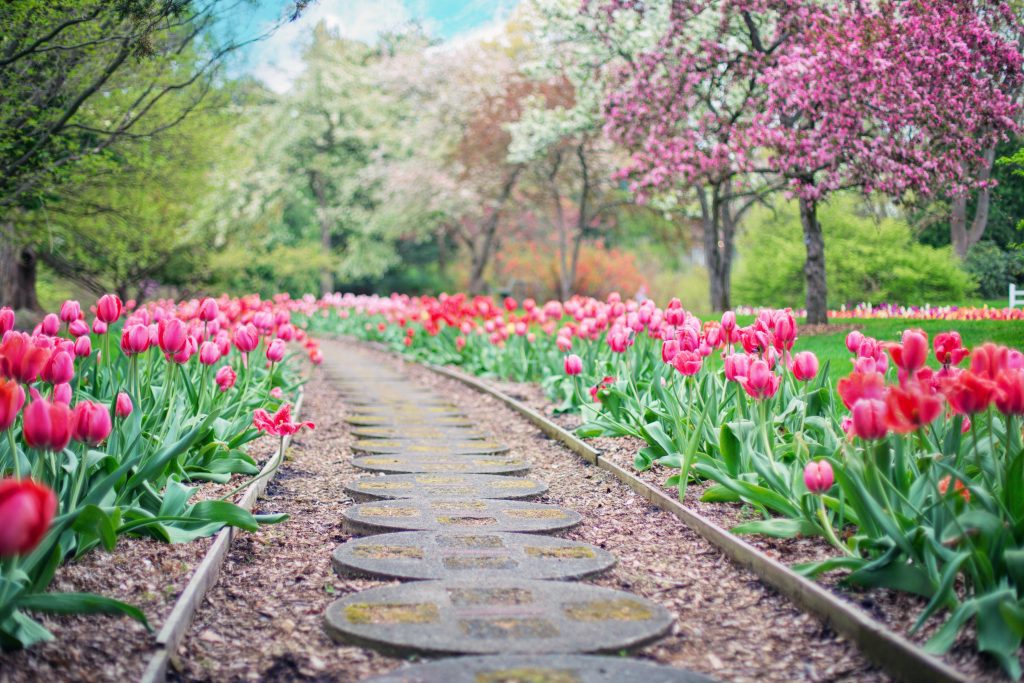 Home Maintenance Services
Do you have an ever increasing list of snagging jobs in your house but just never seem to be able to find the time to get around to getting them done? Maybe, its just that you or your other half aren't great at DIY, and you have found that most tradesmen are only interested in taking on the 'big' jobs.
At Home Sweet Home we can provide a fully insured, reliable & trustworthy service for all those time consuming jobs, no matter how big or small.
From general property repairs, laminate flooring, furniture assembly, tiling, painting & decorating, blinds & curtain poles, shelves, gutter cleaning, fascia repair & replacement, to decking & fencing and much more.
Free No Obligation quotes given, so get in touch now and let HSH help you to get your home back into tip-top condition.
Let us deal with your house chores