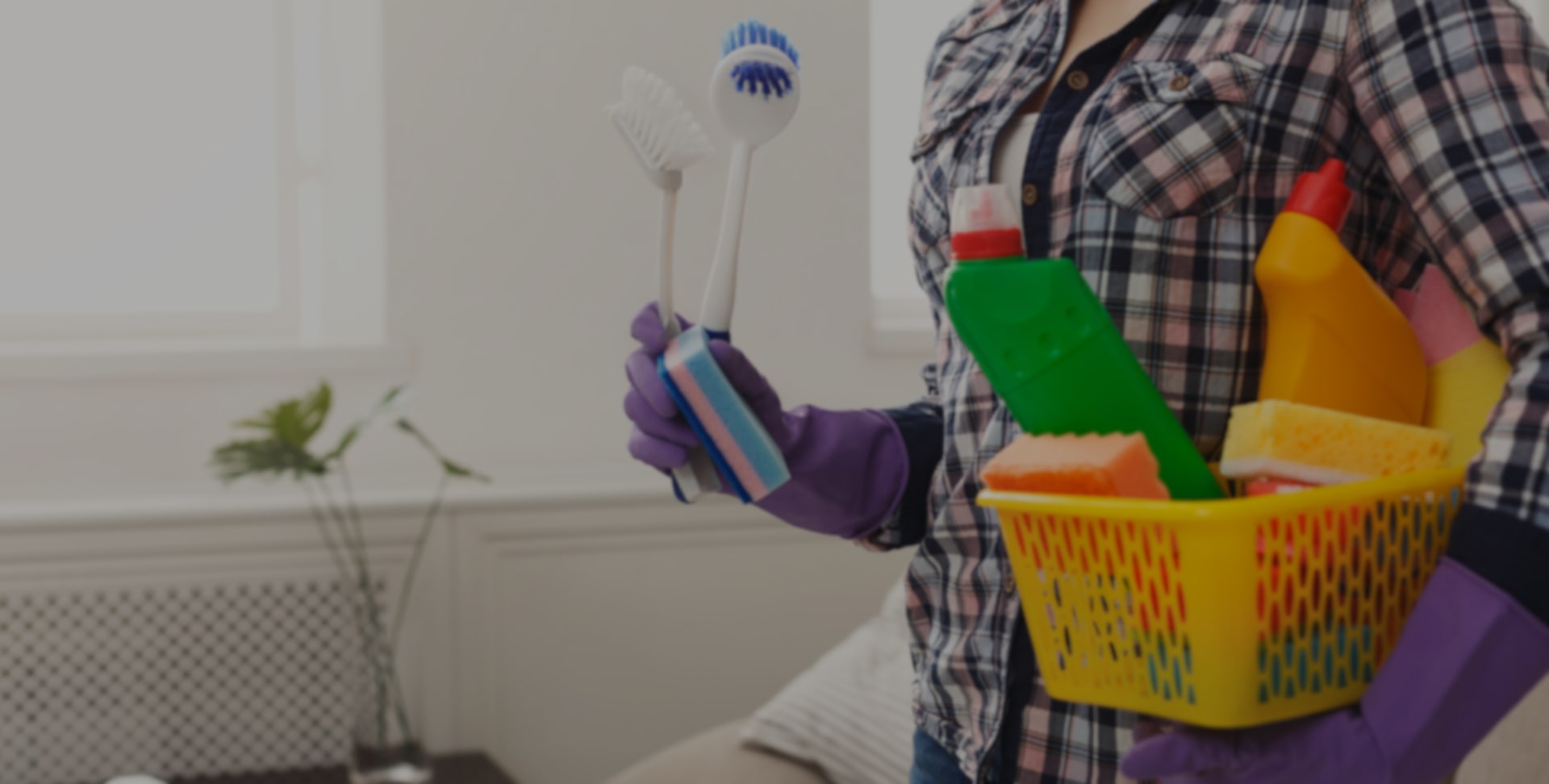 We are really pleased with the cleaning visit we had today. The house is looking lovely.  Thank you for checking in.
Kirsty - 8 Nov 2018
Just to let you know Carol has been coming to clean for us over the last few weeks and she is excellent and really thorough. We are very happy with her.
Maggie - 11 Nov 2018
Last week's clean was absolutely amazing - I was thrilled!
Emma - 12 Nov 2018
Tanya turned up at 2.45pm… 15 minutes early….and left at 4.45pm Overall, we were very happy with Tanya's cleaning … spotless!
Andy - 13 Nov 2018
Elisha does a brilliant job and we'd be keen for her to remain our main cleaner for as long as possible.
Scott - 23 Nov 2018
Everything is perfect. We are delighted to have Elisha onboard.
Reuben - 23 Nov 2018
Elisha did another great job at the new house.
Reuben - 04 Dec 2018
I was very happy with the clean yesterday, Tanya was great, relaxed and friendly and I was impressed with what she was able to do in 4 hours.
Lizzie - 31 Jan 2019
I have enjoyed the quality and communication provided by your company and will gladly be recommending you to any friends in the area.
Sarah - 07 Feb 2019
House looks great, pleased with the result and a pleasant surprise for the Mrs. Think she is happy with the spice cupboard in particular as she has been making noises about sorting it out for a while.
Chris - 22 Feb 2019
Sam, thank you very much for the clean. It's looks great and I'm really impressed with the professionalism and the flexibility you have demonstrated. Truly 10/10 service. 
Jonathan - 02 Mar 2019
Sam, I am very happy with the clean, your prompt arrival and professionalism throughout your time in my house. Thank you very much indeed.
Deborah - 26 Mar 2019
Sam, the landlord and his wife gave it a very thorough inspection but were both impressed with the standard of work and asked for your contact details. I am more than happy with the work done.
Trevor - 29 Mar 2019
Hi, just wanted to say what a fantastic job you did today the flat is immaculate and smells so clean and fresh. I don't think it's ever looked better.
Kate - 08 Apr 2019
Superb thanks Sam. House is spotless. The girls worked tirelessly without stopping to breathe. Also both Emily and Alex are blessed with lovely cheerful and friendly personalities, which is a nice bonus. 
Gary - 16 Apr 2019
Thank you so much! It was fantastic to have things so well taken care of whilst I've been away.
Laura - 23 Apr 2019
Emily was great. Such a lovely girl and she did a great job for us! It was a rush when she arrived as we were just about to go out but she did a great job finding what she needed.
Claire - 11 May 2019
Super happy, thank you Sam.
Dawn - 16 May 2019
Everything went well today and we are very pleased with the standard of work. Many thanks for managing to sort out a cleaner this week for us.
Alison - 19 May 2019
Just wanted to say what a fantastic job Carol has done, please can you let her know. I am delighted. 
Kate - 22 May 2019
Hello, yes everything fantastic and much needed thank you.
Emma - 05 June 2019
Just wanted to say who ever came to clean the house today did an amazing job.
Nicky - 05 June 2019
The garden looks amazing Sam
Claire - 12 June 2019
We are so happy with Emily she left the house so lovely yesterday and even arranged the toys to look really nice!! 
Lizzie - 12 June 2019
Thank you for working in the rain yesterday. I really appreciated it, the garden looks great.
Deborah - 14 June 2019
I found Emily very pleasant, on time, and I am sure she is going to fit in nicely.
Shirley - 15 June 2019